Prosoft, Inc.
An experienced team focused exclusively on the Home Building industry developing Construction Management software since 1979. This was before Windows, the Web, Smart Phones and Mobile Apps. Much has changed over the years and our software solutions have evolved to address those changes, but one thing that has remained is our experienced and knowledgable staff, dedicated to help our Builder Clients achieve success.
Capture Sales Leads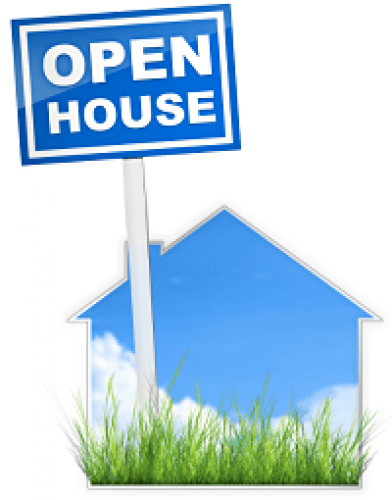 From your web site
From your model centers
Traffic Reporting and Demographic Reporting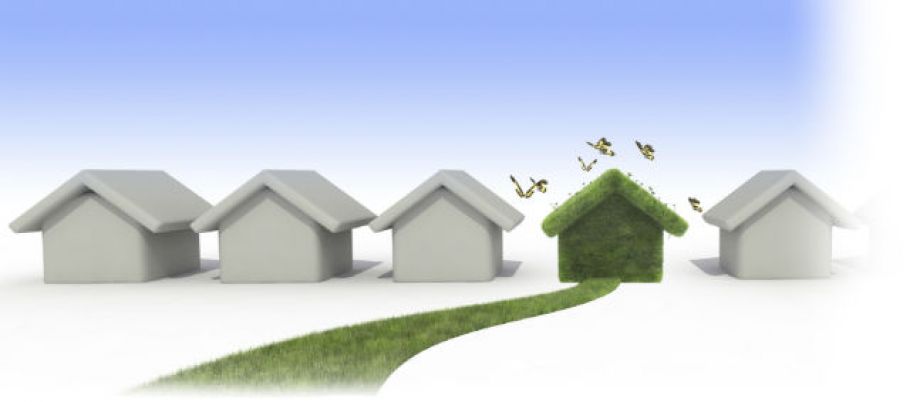 Which advertising is generating the most traffic?
Which subdivisions are getting traffic?
Which days of the week?
What are my prospects looking for?
What about my Realtor traffic?
Customer Relationship Management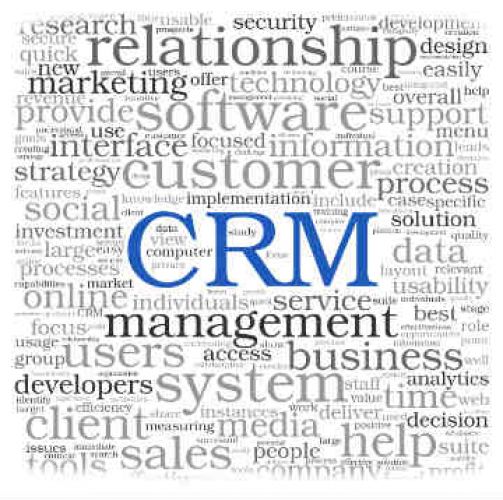 Turn Leads into Buyers
Email and Letter drip campaigns
Reminders (To-Do's)
Meeting scheduling & reminders
Transaction logs
Company-wide visibility
Everything Sales Needs to Close the Deal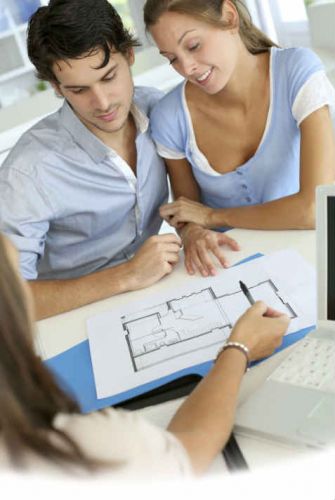 Lot Inventory
Model Home Pricing (Standard Plans)
Options Pricing
Custom Options
Inner office custom price request system and transaction log
Color Selections
Create customer proposals
Sales Contracts
Customer Doc mamagement-saves signed contracts
Customer Doc management-saves docs received from buyer
Customer Deposits
Change Orders
Contract Addendums

Reduce Time From Contract to Job Start With Process Control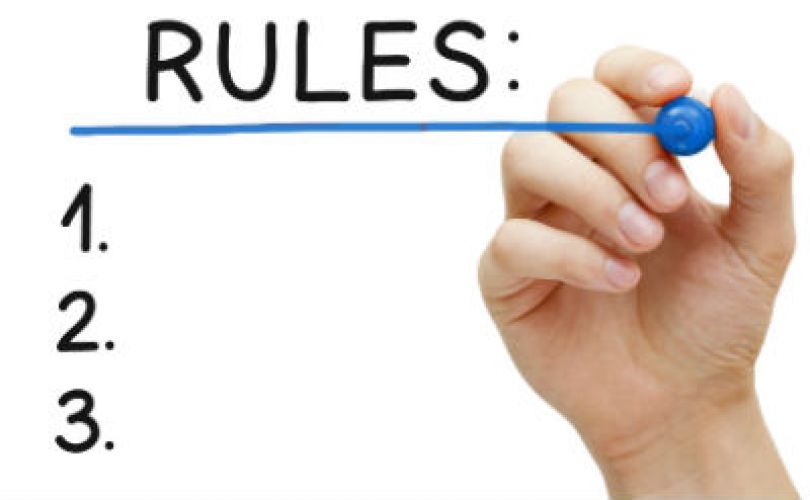 Sales process
Contract approval
Document distribution
Design meetings
Pre Construction meeting
Job Start
Collaborate With Employees, Customers, and Vendors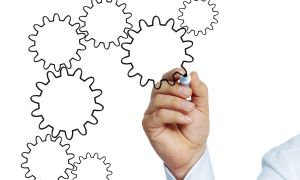 Web based email & calendar
Web based document management
Web based PO distribution and acknowledgment
Web based distribution of job related documents
Inner office To-Do's
Company-wide visibility of customer action items
SEND purchase orders
SEND construction schedules
SEND warranty work orders
Estimating Integrated With Sales Contract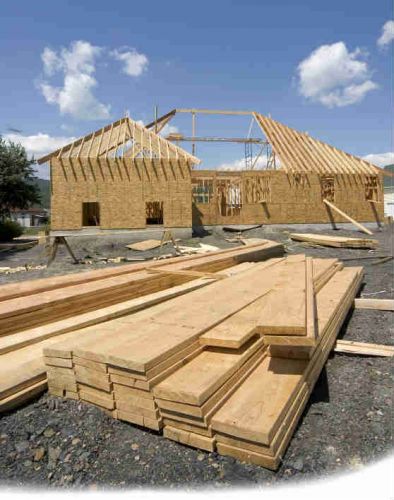 Build estimates from buyers selections
Fast and consistently accurate
Integrated with accounting to create Purchase Orders & Job Budgets
Deliver the right materials to the job site every time
Manage vendor bids
Import new vendor prices
Multiple Price effective dates for each vendor
Globally re-price models
Globally re-price model options
Plan revision log
Variance and estimating change documentation
Integrated with your sales option catalog
Integrated with construction scheduling
Job's Are On-Time With a Detailed Construction Schedule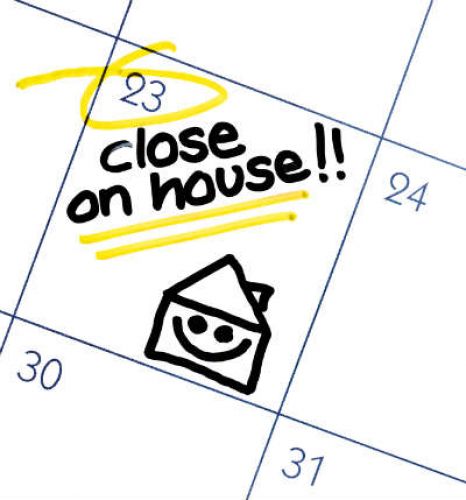 Predecessor Push-Pull logic
Template based, easy to duplicate
Integrated with estimating
Integrated with accounting
Know the start date for every task & every vendor
Manage schedule changes from the field
SEND schedule updates to vendors
Automate Your Backoffice
Authorize vendor invoices from the field with the Construction Schedule
Import Vendor bids and price changes from spreadsheets
Globally reprice all model estimates, immediately know Base House Cost and the cost of every standard option in every model
Utilize Web Portal for distribution of Purchase Orders and other vendor documents
Increase Your Profits With Better Cost Control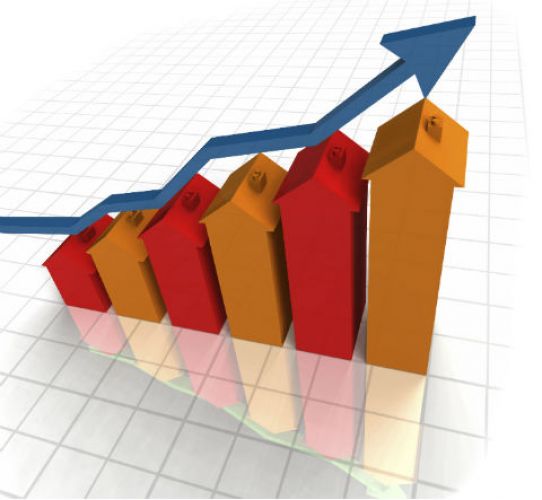 Job Budgets vs. Actual Costs
Projected Cost reporting
Variance Purchase Orders
VPO Reason Codes & VPO Reporting
Company Level Financial Reporting
Balance Sheet integrated with Job Costing
Income Statements integrated with Job Costing
Monthly G&A Budgeting
Comparative Income Statements
Turn Your Current Customers Into Referral Sources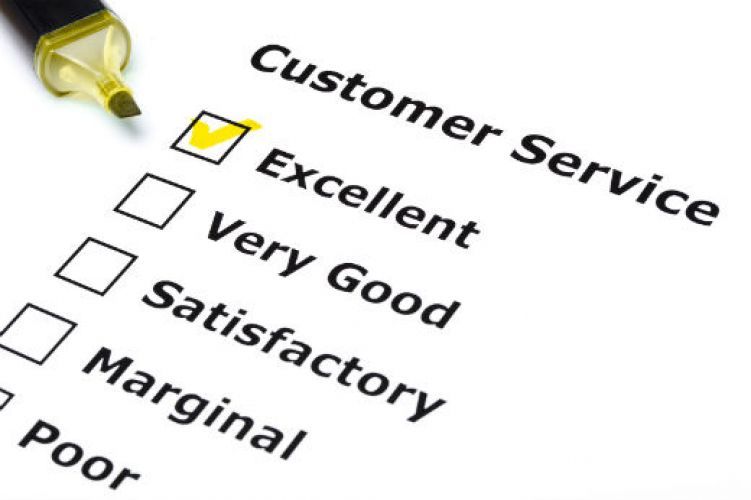 Punch List Management
Home Owner Walk management
Warranty Management
Customer portal for warranty requests
Non billable work orders to vendors